What You Can Expect From Us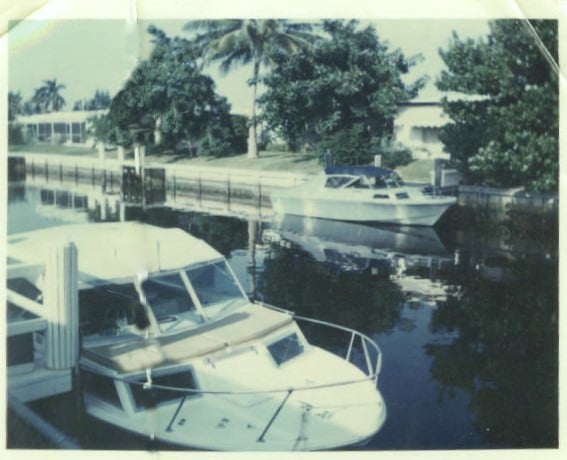 We Will :
Be On Time for Appointments.
Inspect Your Boat Thoroughly.
Treat Your Boat Respectfully.
Avoid Conflicts of Interest.
Explain the Survey Process.
Prepare a Comprehensive Marine Survey Report.
Deliver the Survey Report Quickly (Normally Within 24-48 Hours).
Respect Your Privacy.
Answer Your Questions and Follow-Up.
Prepurchase Condition and Value
$22.00 per foot
A full survey conducted out of the water to determine the physical condition of the vessel. Usually includes sea trials. The purpose of the survey is to provide an overview of the vessel's condition, it's value and its suitability for the intended use.
Insurance Survey
$22.00 per foot
This is the procedure for providing insurance underwriters and other agencies evidence upon which they can determine condition, value and compliance with USCG regulations.
Appraisal Survey
$22.00 per foot
This is an inspection to provide a subjective opinion of the value of the vessel. The surveyor will rate the vessel based upon observation only. Opinions are formed using the guidelines of the American Society of Appraisers (ASA) and Uniform Standards of Professional Appraisal Practice (USPAP). Digital photos and short email report may be supplied. .